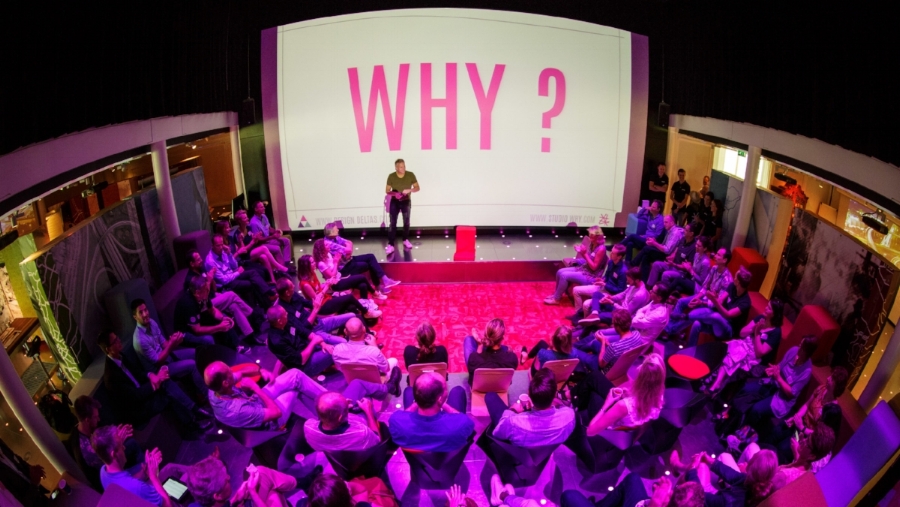 SHIFT HAPPENS!
Driven by exponential technological & digital growth and an exponential decrease of natural resources, the world is becoming a more complex system than it has ever been. Economic and social systems will no longer follow the linear but a circular pattern.
This new complex world requires new entrepreneurial leaders
equipped to lead in this fast-changing environment.
Talents with vision, talents with passion, talents with an entrepreneurial mindset.
Talents, not just focused on the outcome but exploring contexts, valuing the process, experimenting and daring to fail.
Talents with courage, believing in possibilities and valuing multiple perspectives.
Talents spirited to create sustainable economic and social systems.
Our mission is threefold:
Business Design & Societal Design
by Talent Design
We are STUDIO.WHY
We are a community of unruly young creative leaders,
challenging the way organizations should be managed.
Meet our crew of unruly young creative leaders: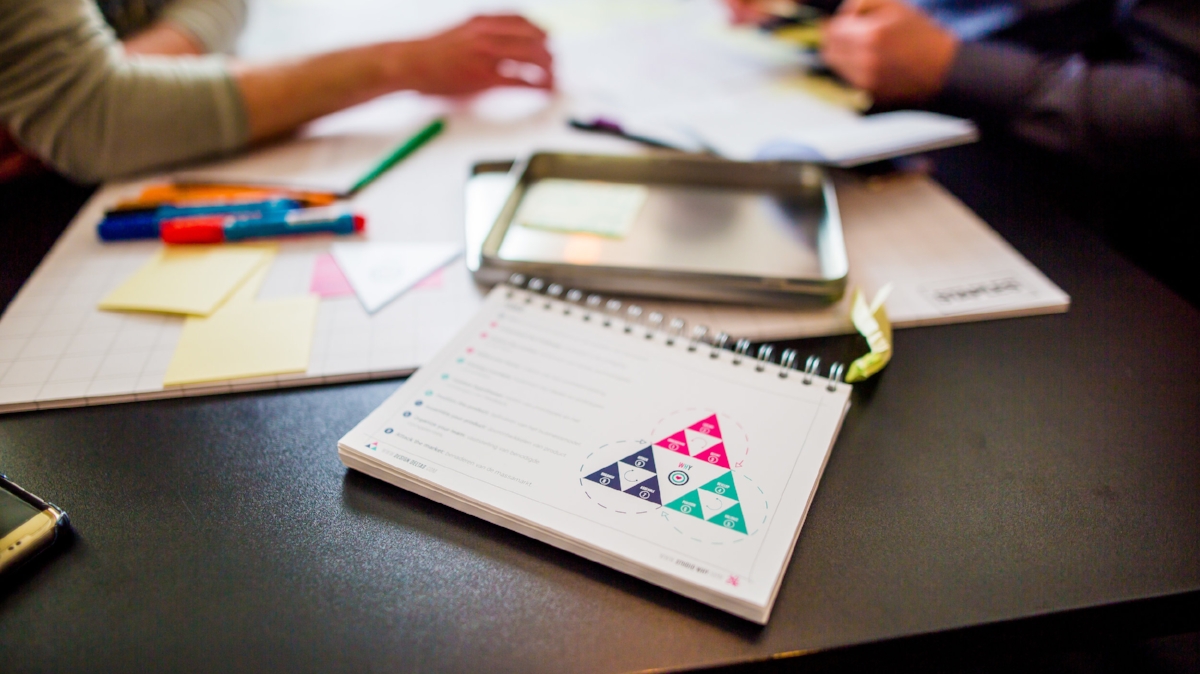 Design Thinking
"Design Thinking is a human centered, creative approach to problem solving. One that starts with people and ends with innovative solutions tailored to meet their needs" - Tim Brown, IDEO
Design Thinking brings together what is desirable from a human point of view with what is technologically feasible and economically viable. It draws upon logic, imagination, intuition, and systemic reasoning – abilities we all have but get overlooked by other problem-solving practices – to explore possibilities of what could be and to create desired outcomes that benefit end-users.
Dutch Design Deltas
At Dutch design.school we use the Design Thinking methodology 'Dutch Design Deltas' to guide you through the essential steps of Design Thinking.
Our methodology is based on the intuitive workflow process of a designer. Teams are led through iterative loops which take the participants through the three main levels of a startup.
The Dutch Design Deltas offer an even balance between creative and analytical methods.

The game elements in our programs motivate teams to (re)define the real problem and formulate the solution with a greater sense of adventure. Different perspectives and experiences consciously flow into the solution process.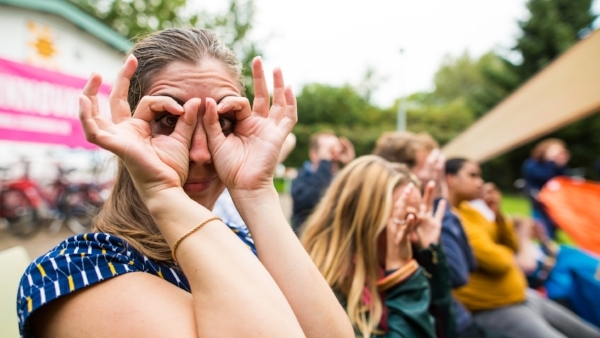 Dutch design.school STUDIO.WHY
Almystraat 14
5061 PA Oisterwijk
The Netherlands
For organiZatiONs
Kees Froeling
+31 6 190 17 358
kees@studiowhy.com
For young professionals
Michiel Bloemendaal
+31 6 398 82 658
michiel@studiowhy.nl
If you prefer you can use the form below: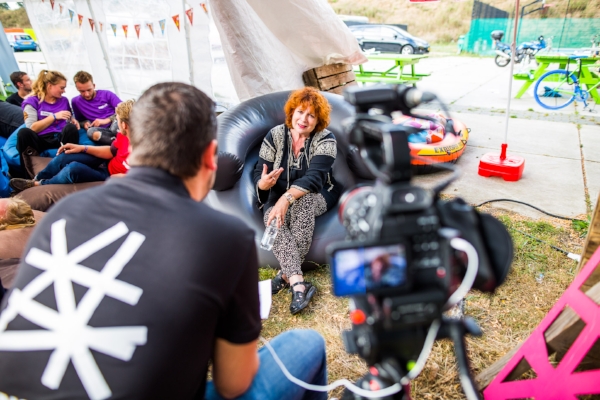 Once a month we inform you about our projects, events and developments at Dutch design.school STUDIO.WHY.
Would you like to receive this newsletter too? You can by subscribing below.