FOR (YOUNG) PROFESSIONALS
Our Dutch design.school offers training programs in Dutch design.thinking. Become a better version of yourself by developing your innovational & entrepreneurial mindset and competencies. The Dutch design.thinking mindset, process, tools and techniques empower you to collaboratively develop human-centred solutions to complex contemporary challenges.
With traineeships, internships and innovation games our Dutch design.school offers a unique opportunity to kick-start your career as a professional and entrepreneurial Design Thinker.
Successful innovation teams are multidisciplinary, follow a method and work in creative spaces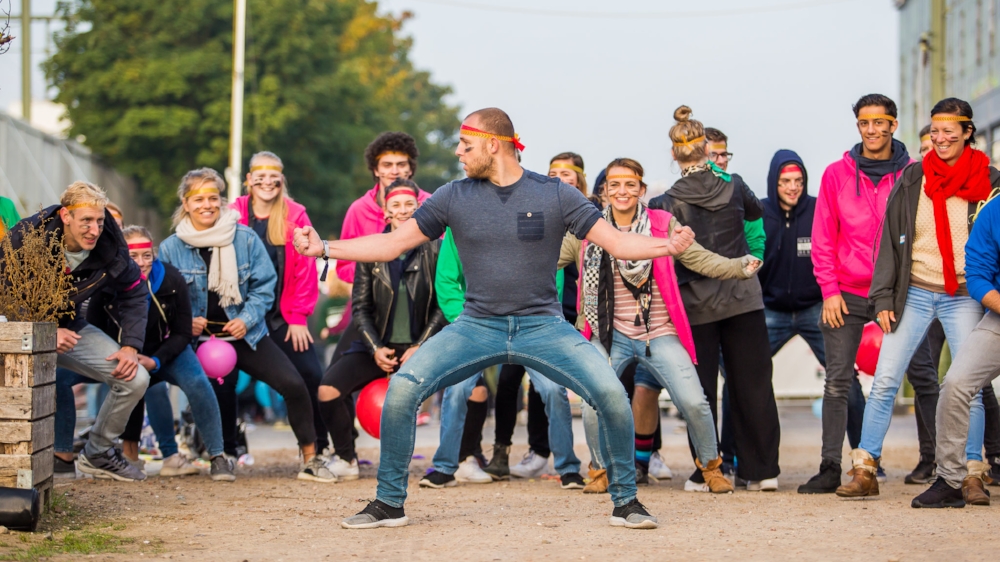 The Innovation Games is a one-week program (24/7) for young creative leaders to gain profound insights into the Dutch design.thinking innovation method & mindset and to work together with big organizations as project partners on real life challenges.
Through exploration with sector experts, corporate leaders and major companies, 40 up to 100 young professionals, students and starters will identify needs, frictions and opportunities for real life challenges. With those insights they will develop innovative solutions that will be pitched for the Dragons Den jury during the final presentations. This way the Innovation Games is a social event that equips talents with a new mindset to drive innovation and change.
Join our traineeship Studio.JOBS and you'll be working with a multidisciplinary team of innovators to create market leading offerings and new businesses for leading organizations.
The traineeship program is a one- or two-year program for young professionals with 0-3 years of work experience.
Besides working in a corporate innovation team, we will empower you through training and coaching in a wide range of innovation skills, creative leadership, personal entrepreneurship and future themes & technologies.
Once you are on board you will:
Help organizations identify and develop new growth options.

Design new business models that meet with end-user experiences.

Design differentiating products, services, and experiences.

Create compelling new value propositions.

(Re)design organizational culture.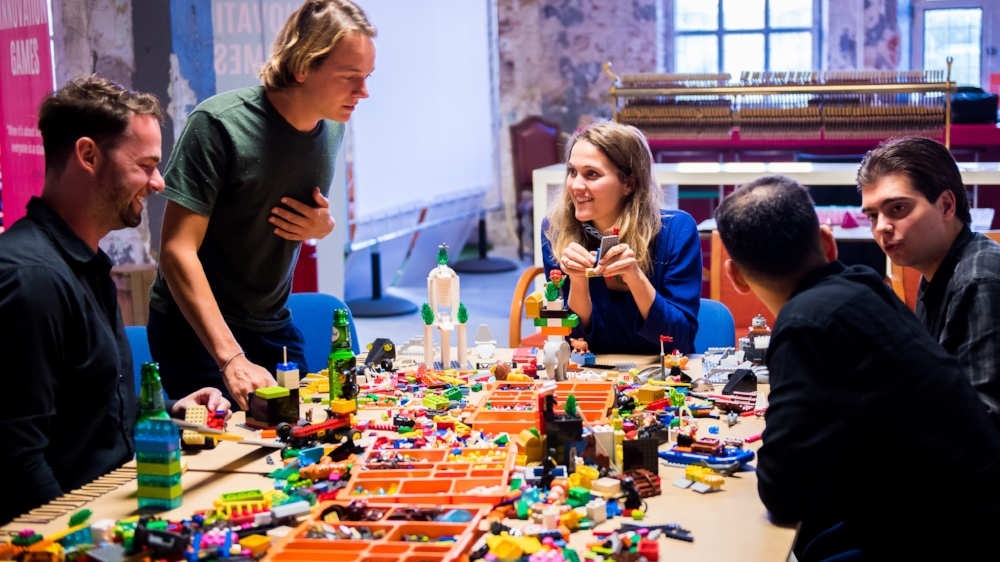 We believe that young minded people can evolve a positive change in society and make real impact together. We want to contribute to a movement that stands for new values. We help young professionals to develop their entrepreneurial skills and mindset to make this change happen. Through their community they organise events, workshops and challenges. Will you join us too?
As a member of this community:
you will gain experience in Dutch Design Thinking

increase your network

you learn how to utilise your talents

you contribute to the solution for a variety of (social) challenges
Contact
Michiel Bloemendaal
michiel@studiowhy.nl
+31 6 398 82 658