Trainee Development
Boost the entrepreneurial skills of your management trainees.
d.learning Fast Track - A five day course in Customer Design and Concept Design. Teams work with real life cases from their own organization. The course is completed by a reunion day.
Startup Simulator - In our startup game, teams will battle for the most challenging innovation. They participate in masterclasses and talk with 'customers', 'experts' and 'investors'. Supported by our design coaches, they develop their concepts. At the end the dragons will decide which team wins!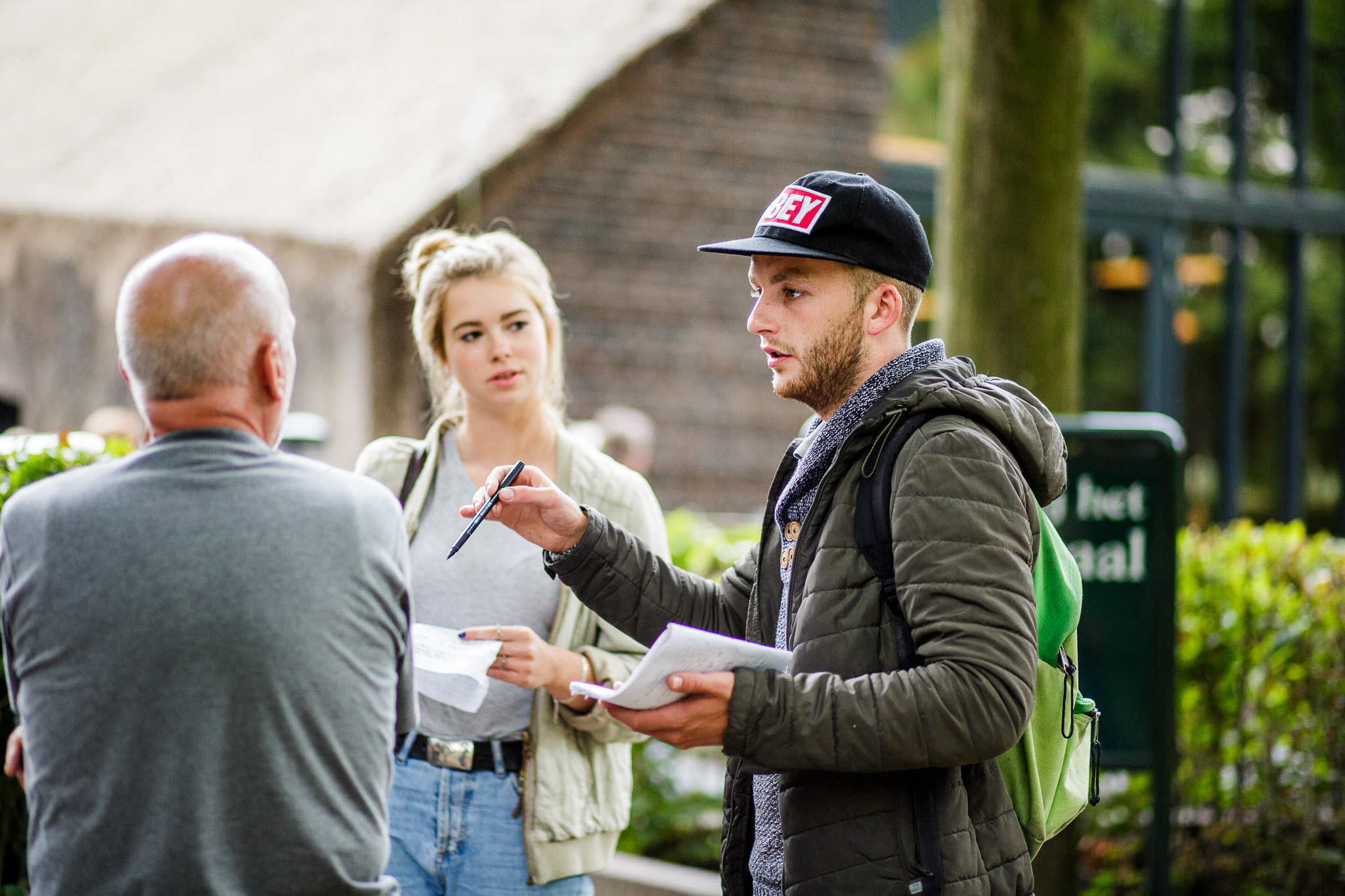 Innovation Challenges
Gain insight into innovation opportunities for your organisation.
Startup Day - A one-day challenge. Young Minds use their creativity to inspire your innovation.
Innovation Games - A one-week, 24*7, innovation event. Supported by our coaches, Young Minds kick-start your innovation.
Design Sprints - A ten-week project for one of the teams at the Dutch design.school. In close cooperation with your organization, Dutch design.school students kick-start your innovation.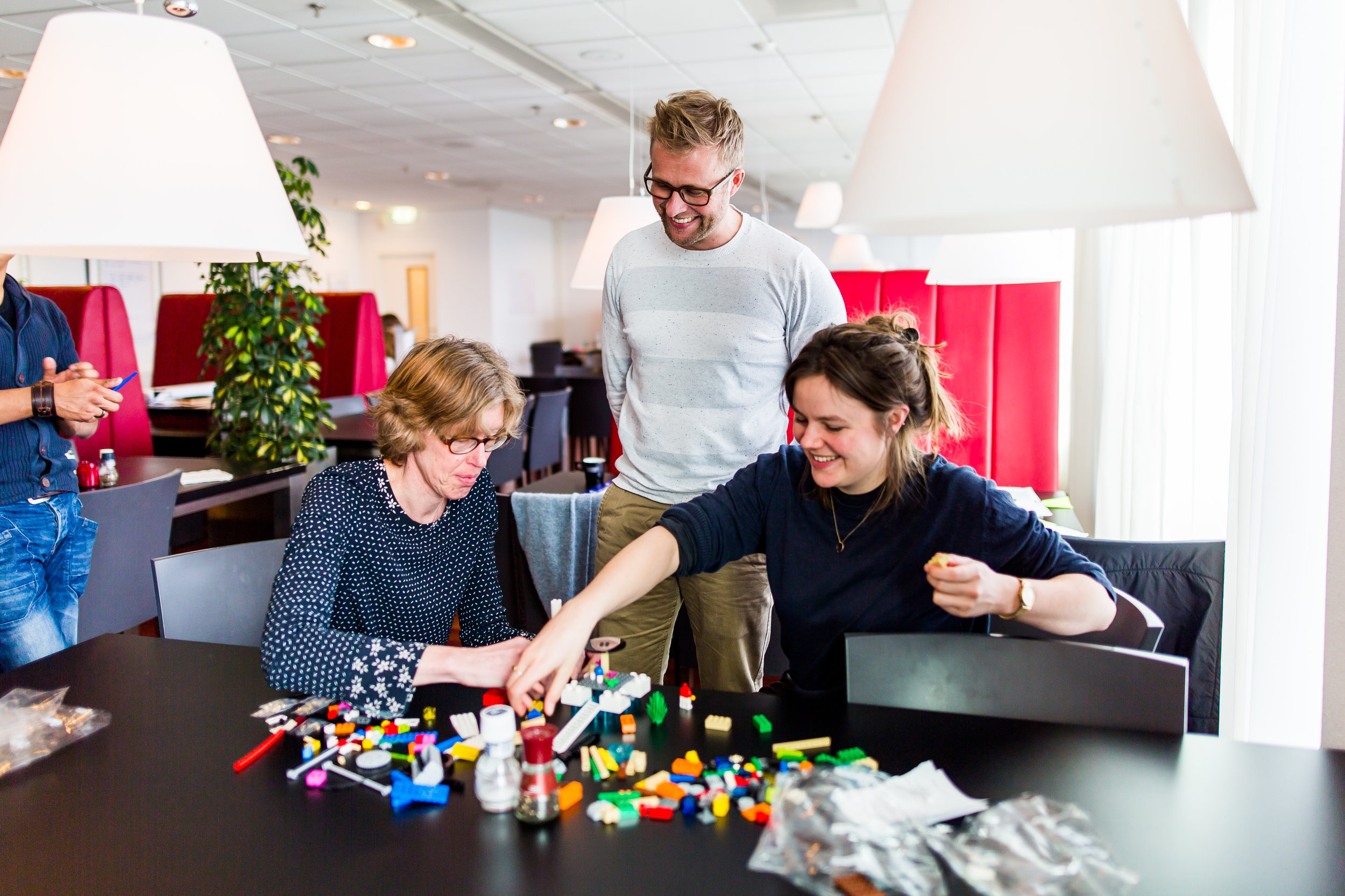 Innovation Workshops
Gain insight into the methods, tool and techniques we use.
Design Thinking - Pressure cooker experience in Design Thinking.
LEGO® SERIOUS PLAY® - Experience the power of brain-hand-connections. Applicable to any kind of management issue, including strategy- and teambuilding.
Ideation - Experience techniques to unleash creativity?
Design Deltas - Experience the power of the innovation and design thinking methodology: Dutch Design Deltas.